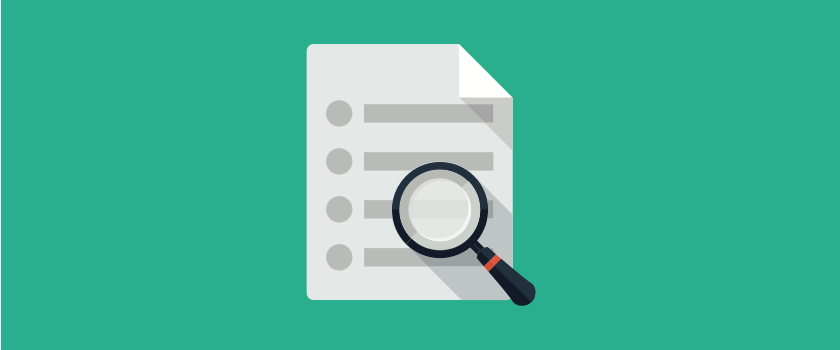 Case Study: My Little Big Web
by Maxence Pezzetta
Being co-founder of a web marketing agency in Montreal is an exciting and ever-changing experience.
In order for our daily operations to run as smoothly as possible, we use a vast array of professional tools that help us achieve our goals. From doing keyword research to planning social media campaigns, these tools make otherwise difficult tasks straightforward and enjoyable.
While our tools designated purely for marketing purposes are extremely useful, perhaps the most valuable and time-saving tool we use is Tick. As with any digital marketing agency, time is money and Tick's time management capabilities have been a blessing in many different ways.
Here are some of the amazing ways that Tick has simplified our lives.
Streamlining administrative tasks
When our executive assistant and project manager, Genevieve, began working at the agency, she was using inefficient manual methods to make her monthly reports and track employee work hours as well as the time spent on each client's project. As you can imagine, this was a time-consuming and tiresome experience for her.
Luckily, implementing Tick has been a revelation for her. In her own words: "When we switched to Tick it was like day and night for me. Managing client projects and tracking employee performance is so much easier with Tick that its hard for me to imagine life without it!"
With the implementation of Tick our digital marketing agency has been able to:
Gain visibility into time spent on clients' projects
Better manage hours allocated to projects
Accurately report work hours for employees
Determine areas in which employees are less productive
Enable telecommuters to track their time
Thanks to Tick, task management is easier than ever and Genevieve gets to enjoy a less stressful and more productive work environment. This has resulted in more accurate billing for our clients and more efficient management of costs and salaries for us.
Integration with existing systems
One of the best features about Tick is its ability to integrate with existing systems that we use every day. For example, our accounting and invoicing is now simplified for us because of Tick's QuickBooks integration.
This enables us to have great confidence that our clients have been billed correctly each month and helps us avoid any slip-ups. If an employee records their time for the wrong project or if an action is completed in January for a contract in December, we can easily find and correct the problem in seconds.
As a web marketing agency, we also make use of project management applications in our daily activities. Our most-used application of this type is Basecamp, which integrates with Tick.
Employee benefits
One of our newest employees, Jeremy, has said without hesitation that Tick has provided him with numerous benefits as well. In his own words: "While we have open-concept office and are encouraged to communicate with each other, Tick still gives me the freedom to do my job in peace without having a micromanager poke his head over my shoulder every ten minutes."
Our employees are able to easily organize all their tasks for the day, speeding up workflow and keeping them aware of how much time they have to complete a project. They are also able to make sure they are receiving the correct pay for the hours they have worked every time.
Final thoughts
I think I speak for everyone at our Montreal web marketing agency when I say that using Tick has been a transformative experience for whole company. The simplification of administrative duties, the ease of integration and the first-hand benefits my team and I have experienced all add up to my high recommendation of Tick for any business.