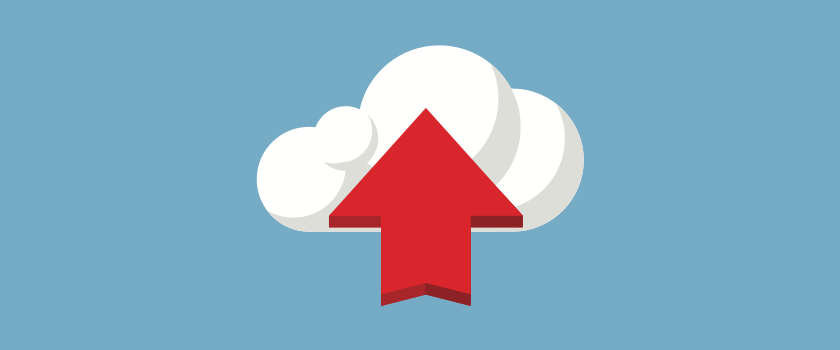 Auto Import of Basecamp To-Do Lists
The improvements to our Basecamp integration continue! We have heard from many of our customers that you like to enter time to your Basecamp To-Do Lists. You could always import your To-Do Lists into Tick, but now this can happen automatically! Each night any changes to your To-Do Lists will auto update in Tick (Ooh La La).
To get started have your account owner head over to the Basecamp settings for your account. They can edit the settings and enable the "Auto To-Do List Import" feature.

Any existing projects that are linked to Basecamp will pull in their To-Do Lists the next time Tick updates with Basecamp (around midnight local time). As you set up new projects that are linked to Basecamp, the To-Do Lists will show up as tasks immediately.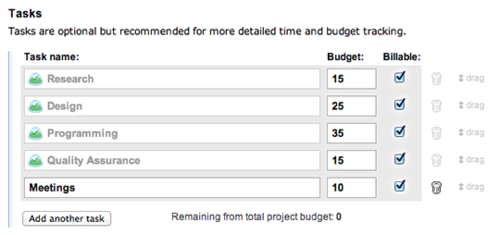 You can assign budgets, mark them as billable and reorder your To-Do List just like any Tick task. You can even create additional tasks that will just live in Tick…for those miscellaneous items like "Meetings" that just don't make sense as To-Do Lists.
A lot of work went into making this feature pretty smart. If you already have tasks set up with the same names, they will link up (preventing duplicates). If you change the name of a To-Do List in Basecamp, it will update in Tick. If you complete a To-Do List in Basecamp it will close the task in Tick. Add a new To-Do List in Basecamp and you'll get a new task in Tick. All of these updates will take place when Tick performs it's daily update with Basecamp, but you can always jump into your Tick project and schedule an immediate update if you don't want to wait.
If you prefer the extra control of manual To-Do imports you'll be happy to hear we improved that process as well (no more duplicates).
So jump into your account and check it out. We really think you're going to love it!